Technology Keynote at Microsoft Ignite by Scott Guthrie
Oct 26, Scott Guthrie delivered the closing keynote on Day 1 at INTEGRATE within the customer meeting and demonstrated Azure's ability to solve real of VM patching including Windows, Linux and non-Azure computers. May 8, Microsoft's annual build developer conference starts today, May 7th, with a keynote from CEO Satya Nadella, executive VP Scott Guthrie, Monday will focus on the company's cloud and AI offerings while Tuesday will be about Windows. live stream, and schedule · Microsoft's meeting room of the future is. Join Scott Guthrie, EVP Cloud + AI & Julia White, CVP Azure, as they on Windows and SQL Server, managing global data at scale. and infusing AI into apps.
A new prototype device being showed, from quite afar that understands audio and video, and does realtime translation.
Scott Guthrie | Speakers | Channel 9
People entering a meeting room are recognized and greeted by the device. Realtime transcripts from the meeting is quite amazing! It also picks up plans and follow-ups and presumably then keeps pestering you to actually work on the items you promised to deliver.
This demo essentially tied together Hololens, Surface Hub, Teams and the new device. Very nice, but I do not dare to look at the price tags for each of these devices just now. Satya back on stage. Moving to Microsoft Gaming and Dynamics Gaming news are reserved for E3 conference in June so not expecting much Xbox-related news today.
Moving on to part 2 of the keynote. Scott Guthrie on stage. Red shirt, of course. We first get a highlight of Visual Studio Live Share, where developers can share coding in realtime with eachother.
Integration 2017 USA Keynote
Sounds like Netflix is out, and coding and chill is in! This is pair programming in I also spotted Visual Studio Intellicode, that provides more intelligent suggestions to code using AI.
You can sign up for a future preview here. Also see the FAQ here.
The future of Windows Desktop Development is being described in deep detail here. In essence, the future is. Microsoft is the largest single corporate contributor to open source on GitHub. This is the tool for iOS and Android app development, and continuous everything.
App Center allows connecting to GitHub, recognizing your repos and the project details and pulls the repo for building and testing. Looks very simple and quick. Donovan Brown to rub some DevOps on it next. We start with a VSTS demo. A new feature in Azure called DevOps Projects, which provides a nice wizard for providing parameters to your project such as the programming language and where to deploy code. Everything goes to VSTS, and the pre-defined views tie everything together.
Note that it used to be called Azure Container Service AKSbut apparently someone resolved the naming issues and legalities. Editing and debugging code in an instant, and debugging across microservices. He seems a bit off, not sure why. Now back to the slides, integration combined with other services provides much more possibility, and is better than a pure integration play. Another quick demo showing how to create a new database, then talking about the capabilities of SQL Database including Point In Time recovery, and recommendations for optimising and auto tuning.
This was then extending to talk about SQL Injection and how the SQL Database service has threat analytics built in and how it can automatically block or take other actions as required when it perceives a threat. Scott moved on to Virtual Machines and showed how to manage them, including the capability to manage multiple computers at once, you can look at Update management patch managementand look at compliance of VM patching including Windows, Linux and non-Azure computers. Using VM Inventory allows visibility on what VMs there are and their capabilities, then looking at Change tracking to show what has changed, files, registry settings, software and also supports managing multiple VMs at once making operators more efficient.
Technology Keynote at Microsoft Ignite 2018 by Scott Guthrie
All of these demos really allow Scott to show that Azure has such a rich set of features with such a huge breadth. Back to the core message to finish, integration is at the centre for connecting things together, and we can do it productively to deliver quickly, we can do it in a hybrid way to join cloud and on-premises, we can do it intelligently using AI and Cognitive Services and we can do it in a trusted way on a cloud that is compliant and secure.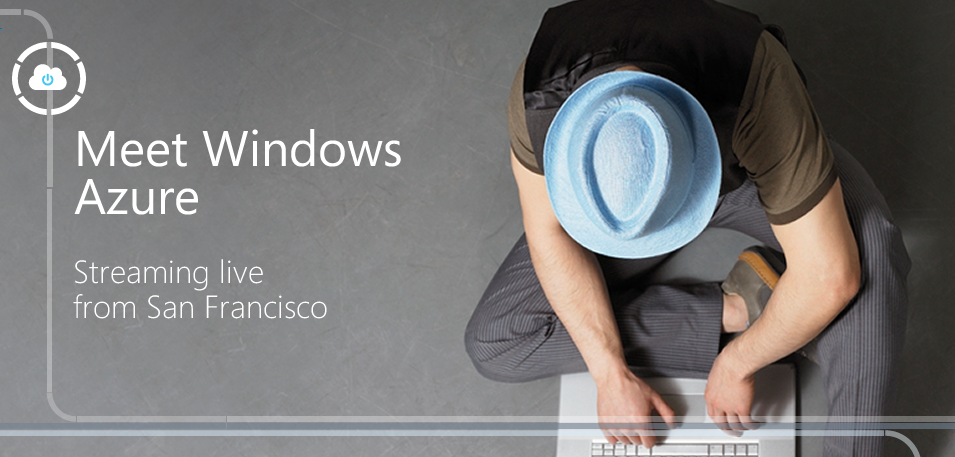 With that Scott wrapped up and the first day concluded at Integrate USA, a day full of knowledge, information and humour. Get integration tips every day. Artificial intelligence Satya Nadella talked about how we have successfully used technology to create and distribute information and now we need to use technology to create and distribute intelligence.
Microsoft is looking at AI to be the answer to this problem and Satya described their 4 key pillars to address this: Agent Cortana Cortana is unbounded across all devices, it goes with you and knows you and your work and life.
With this informationCortana can save you time and learn your preferences. Currently with million users and over 12 billion questions already asked. Applications Remarkable applications like Skype translator use multiple technologies like voice recognition, language translation and predictive analytics to allow accurate real-time conversations in multiple languages.
Already live in 8 languages. This will look at interactions and information from inside and outside CRM to build a true picture of your relationships with your customers and prospects.
Services Using machine learning and advanced analytics to gain intelligence from vast amounts data.